Imagine
A day where you could actually enjoy yourself and leave the rest to someone else, We are here for you!
We're Passionate

We love what we do and take pride in every event we host.

We Transform

Listening to your vision, we transform our house to yours!.

Awesome Support

All of us here at The Renaissance are available to speak with you any time you need .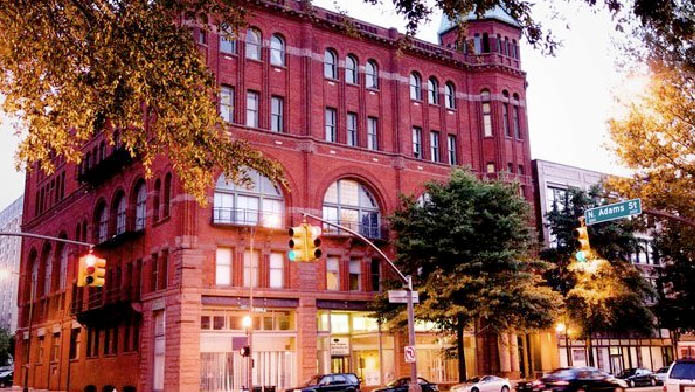 Pardon us while our website takes a break, we will be back in a bit. Meanwhile check us on FB

New Concerts – This Saturday April 15th ! https://t.co/jHet06ndET
Meet Our Team
We're a small team having creative, dedicated people, who love to plan and host events . Our creative minds will make your ideas possible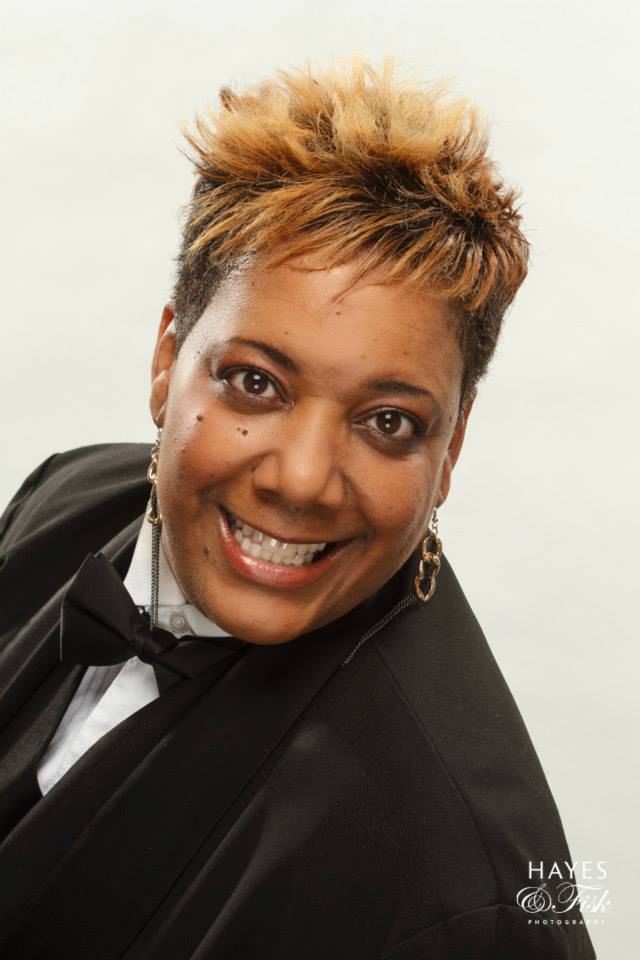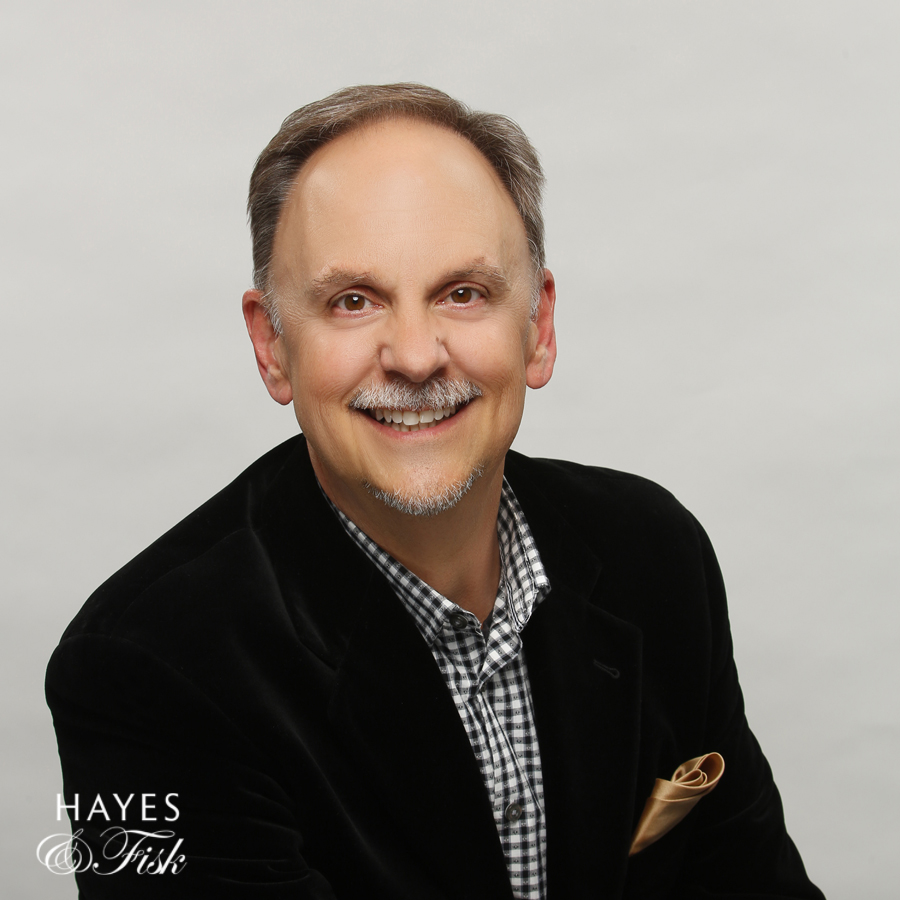 Give us a call, check out our Twitter or facebook or read our blog for great information.